RSTA's Play & Train Red Court Program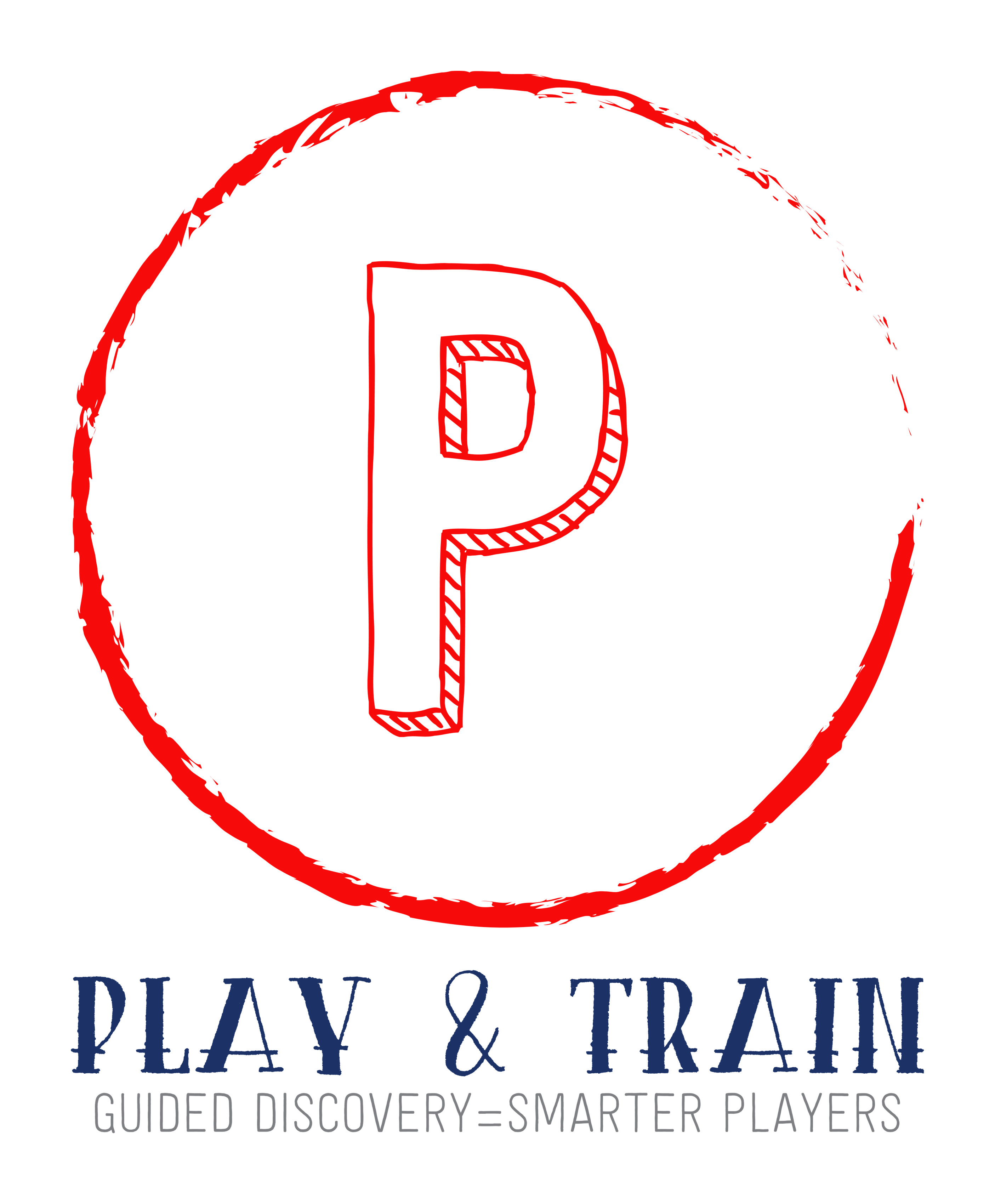 Our Play and Train program is designed to engage playing the game of tennis in a fun team environment. Supervised matchplay from our Tennis Australia Qualified coaching team offers a "guided discovery" learning approach to team competition in order to develop a better understanding of playing the game of tennis.
Based on the coaches observations through the supervised matchplay, coaches and players will have a better understanding of what needs to be prioritised technically and tactically in the weekly training session.
Our Play and Train Program is designed to accelerate your child's development and love of team based competition .
Technical Priorities: Basic rally skills, perception and reception skills, shot readiness and movement with balance.
Tactical Priorities: Basic rally concepts and understanding the rules of the game of tennis.
Social Priorities: Falling in love with the game, team bonding, sportsmanship and respect.
Recommended ages: 5yrs – 7 yrs
This program is conducted in a modified environment on a ¼ size tennis court using Red (25%) low compression balls.
We also offer a Intro to RED Court Play & Train Program for participants completely new to tennis to make that a comfortable, fun and easy transition to the Play & Train concept
Intro to Play & Train Program
Intro to Play and Train is a transition program for our Tennis Whiz Launch Pad Program Participants or Participants completely new to tennis, giving them an opportunity to have a taste of what RSTA's Red Court Play & Train Team based programs all about giving them the confidence to make that next step confidently into their exciting new stage of tennis development.RSTA has designed this program to give the participants a simple introduction into the Play and Train components of our innovative RED Court Play & Train Team Based Tennis Program, highlighting team matchplay formats and basic technical and tactical fundamentals needed to play the game of tennis in a fun, engaging environment to make the transition to our RED Court Play & Train Program easy .
For more information please email info@risingstartennis.com or call 0438258624.
Click on the day(s) below to register :
Dates :
Term 4: Week starting 17th October 2020 – 4th December 2020
Term 1: Week starting 6th Feb 2021 -2nd April 2021 (Intro to Red Play & Train Commences Tuesday 2nd February 2021)
Times :
Saturday Team Based Play Session 11:30am-12:30am & Monday Training Session 4:00pm – 4:45pm
Saturday Team Based Play Session 11:30am-12:30am & Wednesday Training Session 4:00pm – 4:45pm
Saturday Team Based Play Session 11:30am-12:30am & Friday Training Session 4:00pm – 4:45pm
Cost : $240 per participant ( Program includes 1 x Play Session & 1 Training Session)
Tuesday Intro to Play & Train Team Based Program Session – Tuesday 4:00-5:00pm
Cost: $200 per participant (program consists of 1 x Play & 1 x Train session on the same day-program attendance is a maximum of 2 terms with a transition to the Red Court Play and Train Program thereafter)
*Please Note there will be no 10:30-11:30 Hot Shots Match Play Available to register into
North Woden Tennis Club