Executive Challenge Tennis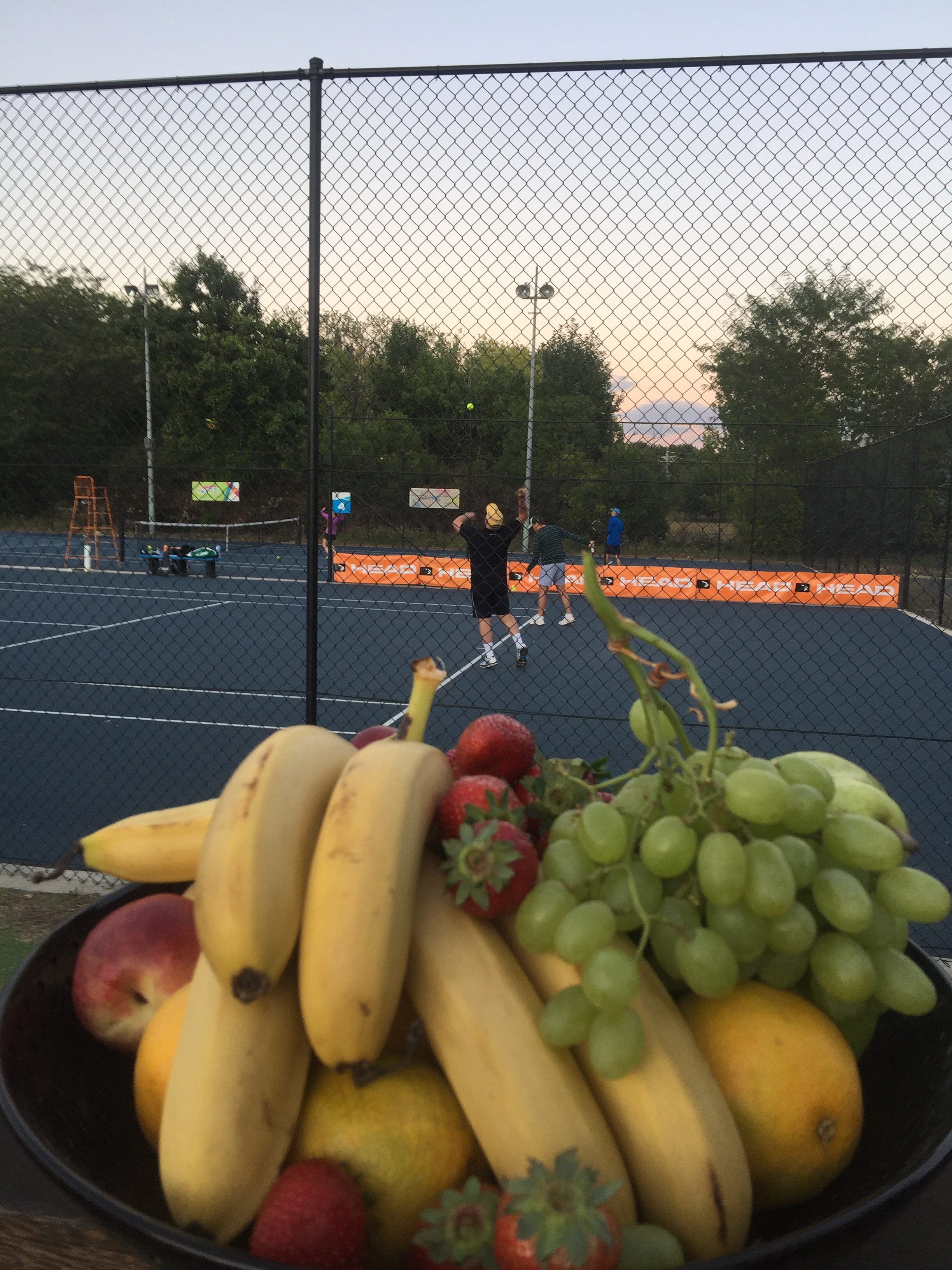 Kick start your working day with the Executive Challenge – a doubles match-play competition designed to get the competitive juices flowing. The competition is time-based to cater for busy working professional that love their tennis, enjoy a little competition and are keen to stay healthy.
After playing your match meet new people and network with peers as you indulge in a continental breakfast. Trophies and prizes are offered to winners and runners-up. Are you up for a little healthy competition?
For further information regarding this competition or to enter as an individual or team please contact our competitions team (Frank or Michael) at competitions@risingstartennis.com.au or call them on 0438 258 624
Latest Competition Schedule and Results
Are you wondering who you're playing in the next round of Executive Challenge or are you keen to see which team tops the table at the moment? For the latest competition results and a full competition schedule click here.
Click below to register :
Dates :
Next Competition Starts: TBA
Times :
Thursday (Intermediate – Advanced) 6:30am – 7:45am
Cost : $225.00 for (includes barista style fresh coffee or tea on arrival followed by continental breakfast post match each week)